Enjoy fresh, artful and inspired cuisine; tailored to your taste.
Office or backyard, wedding or soiree: Chef Daryl Kerr and our remarkable team brings years of experience and the highest quality ingredients to craft a truly exceptional event and provide Calgary best catering service!
We work collaboratively to help you curate an event that fits perfectly for you. Working within budgets and with our partners, we work to create an event that matches your culinary vision.
The beauty and simplicity of our fresh, wholesome ingredients elevate any occasion. We constantly strive to be leaders in the industry and are proud say that we've been serving the Calgary community since 1982! We know that when it comes to catering services, in order to be the best you need to constantly improve the quality and raise own standards.
Serving Calgary and surrounding area since 1982, we have built a reputation on a dedication to quality, professionalism and exceptional service. Great Events Catering is proud to be one of Calgary's best catering services.
We are available with just a phone call at 403.256.7150 or email to help craft your great event, create an unforgettable experience and offer you Calgary best catering service!
Cocktail party
Wedding
Corporate gala
Christmas party
General meeting
Reception
Anniversary
Staff party
Grand opening
Sporting event
Stampede breakfast
Stampede party
Birthday celebration
BBQ party
Bar / Bat Mitzvah
In a new exciting venture, Great Events Group unveils an iconoclastic take on BBQ catering. Translating the Great Events Catering quality standards into an entertainment-based grilling trailer, Rare Cut offers a unique action station aimed to provide interactive service for an impressive event.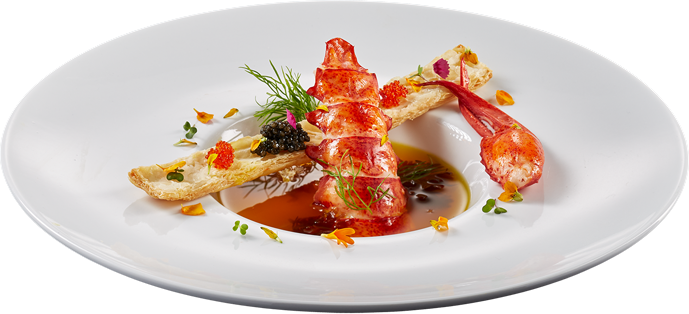 The ambiance and overall experience of your event hangs on your venue.
We want to help you handpick the most idyllic setting for your event.
As the preferred caterer for many of the finest venues in Calgary we can find the perfect match for your vision.
We are proud of all of the venues we partner with and we are honoured to be selected as the exclusive caterer for Spruce Meadows, voted "Best Outdoor Venue in Canada" and ranked as the #1 Show Jumping Facility in the World.
This slideshow requires JavaScript.
This slideshow requires JavaScript.
This slideshow requires JavaScript.
This slideshow requires JavaScript.