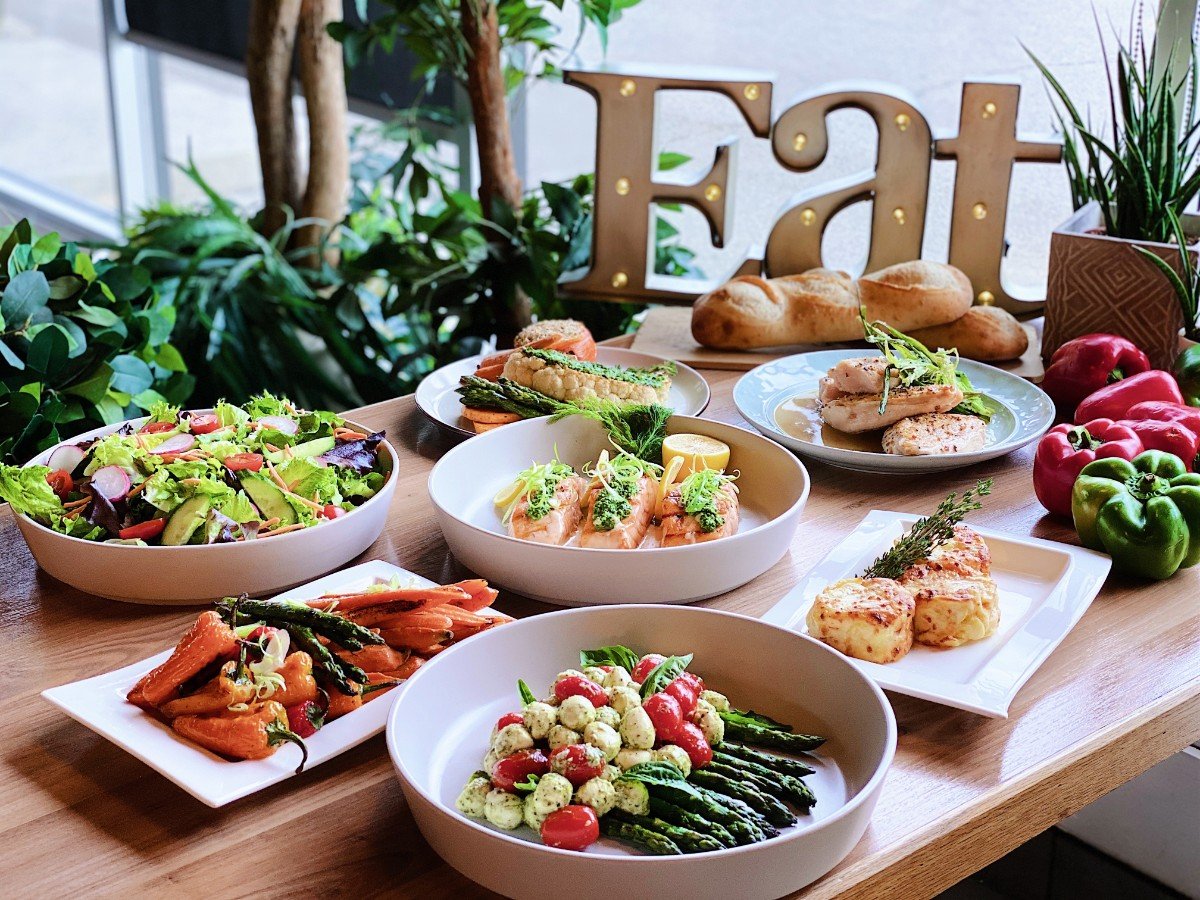 Beat the rush! As a VIP Mess pass holder, you can pre-order and purchase your drinks and buffet tickets and have it ready for pick-up at the start of half time. Our delicious buffet can be enjoyed in the VIP Mess Hall, or take it to go to enjoy while you watch the game. An exciting new menu will be available at every game.
Availability
Available August 3, 8, 11 and 29.
Half time during all home Cavalry Games
Please note: IDs will be checked for alcohol purchases. Liquor laws allow 1 person to order 2 alcoholic drinks at a time. If ordering more than 2 alcoholic drinks, please ensure that there are the appropriate amount of legal aged people to retrieve the order.
Free pick up
Please see the pickup table beside the bar in the VIP Mess Hall at CP Canada House.