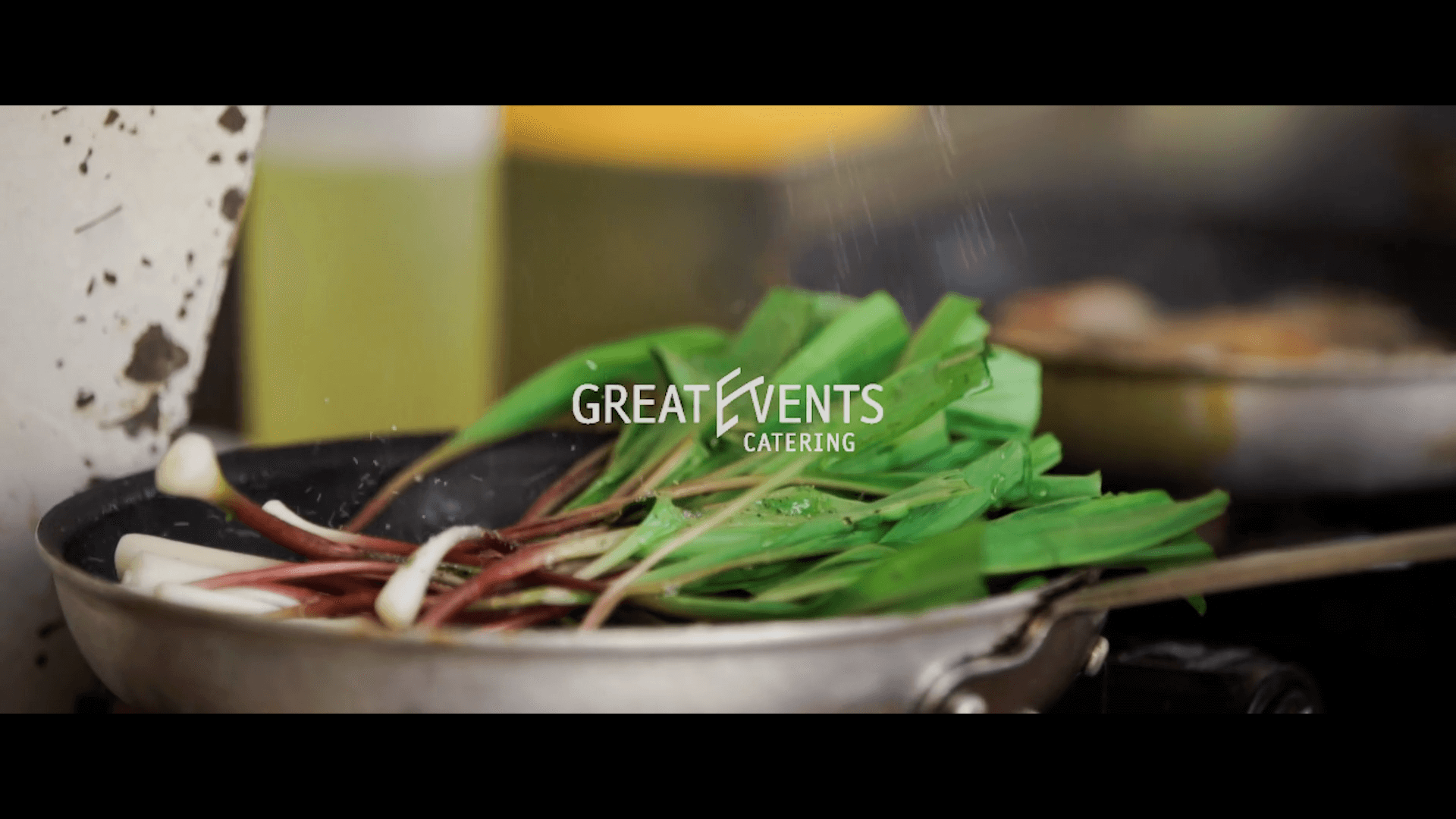 Your health is our top priority
Your health is our top priority
The steps we are taking to keep you safe
Dear Valued Customers,
Amid ongoing concerns about the Coronavirus COVID-19, Great Events Catering and its sister companies, Bow Valley Ranche Restaurant, Meadow Muse Pavillion, Annie's Cafe, Cravings Market Restaurant, Cravings Bistro, Cravings Café, Office Gourmet Catering, and Rare Cut BBQ are closely monitoring the latest reports from the Public Health Agency of Canada (PHAC), Alberta Health Services (AHS) and the World Health Organization (WHO) and have taken a number of precautionary measures for the health and safety of our customers and colleagues.
We know you are concerned about food safety and we want to put your mind at ease answering key questions about the actions we are taking to make sure we are going above and beyond in the prevention of COVID-19 within our facilities, our venues and our staff, and ensure that the food you are served arrives with the highest standards in food safety possible:
1
What direction have we provided our staff with respect to preventative hygiene?
Besides the mandatory food handling and public health guidelines training all our staff goes under periodically, we have introduced policies, guidelines, mandatory actions and supporting documents about COVID-19 to our staff, among them:
Mandatory "No Bare Hands" Policy to all the staff that is in contact with food, where a new pair of gloves must be worn when:
Changing tasks (e.g. moving to a new work station, after handling raw meats, before handling ready-to-eat foods).
After covering mouth during sneezing or coughing, blowing nose, or touching hair.
The same gloves must not to be worn for more than 3 hours.
Hand Washing Policy: Before and after handling raw meat, poultry and seafood. After using the restroom. Touching hair, face, body, clothes or apron. After sneezing, coughing or using a tissue. Smoking, eating, drinking or chewing gum.
Sanitizing vs Cleaning Policy: Any surface that comes into contact with food must be cleaned AND sanitized. These surfaces must be washed, rinsed, and sanitized each time they're used, when interrupted during a task, after handling different raw fruits and vegetables, when working with a different type of food.
2
What protocols do we have in place for employees to report illness/feeling unwell?
Each one of our employees has signed an agreement where they must:
Report to their manager if they have any of the common symptoms of COVID19 (Fever, cough, sore throat and/or shortness of breath. Where after reporting they'll be evaluated to be restricted or excluded from work. And if excluded, will not be able to return to work until Health Department approval is granted.
3
What, if any, travel restrictions do you have in place for your staff?
We've advised all our staff not to travel to "Affected areas" outside Canada where the virus breakout is growing in numbers following WHO recommendations. We've also implemented a mandatory "14 days' work restriction" policy for all employees that have left or are planning to leave the country.
We are taking all the precautions and planning necessary to make a big difference in helping protect our customers, our employees and your business. If you have any question about the above information, please contact us via email to [email protected].
Ulrich Kuenz
President