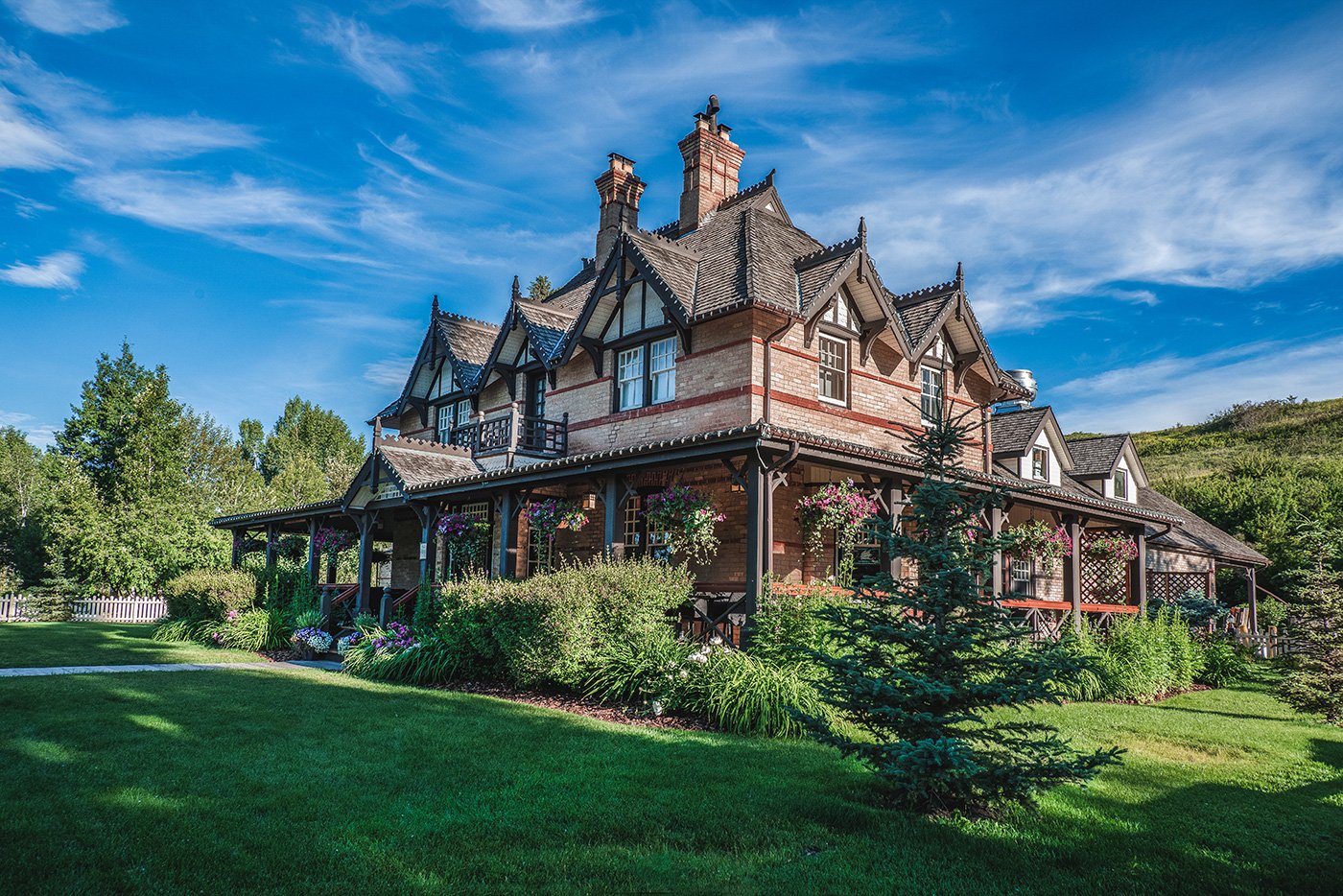 The best restaurant in Calgary according to TripAdvisor
We are proud to announce that the Bow Valley Ranche Restaurant was voted the best restaurant in Calgary by TripAdvisor in the fine dining category. Bow Valley Ranche Restaurant is a proud member of the Great Events Group.
The story of the Bow Valley Ranche is nearly twelve decades long. Throughout its many years, the house has always had a reputation for holding unforgettable parties. It began with a few characters who were critical to the development of Alberta's cattle industry, the Big Four. In fact, the idea of the Calgary Stampede may very well have been conceived within the walls of the house.
In early 2014, Great Events Group took over the operations of the business, restored to its original grandeur and reopened the restaurant as an exquisite location. Once again, it welcomes guests for refined social gatherings and fine cuisine.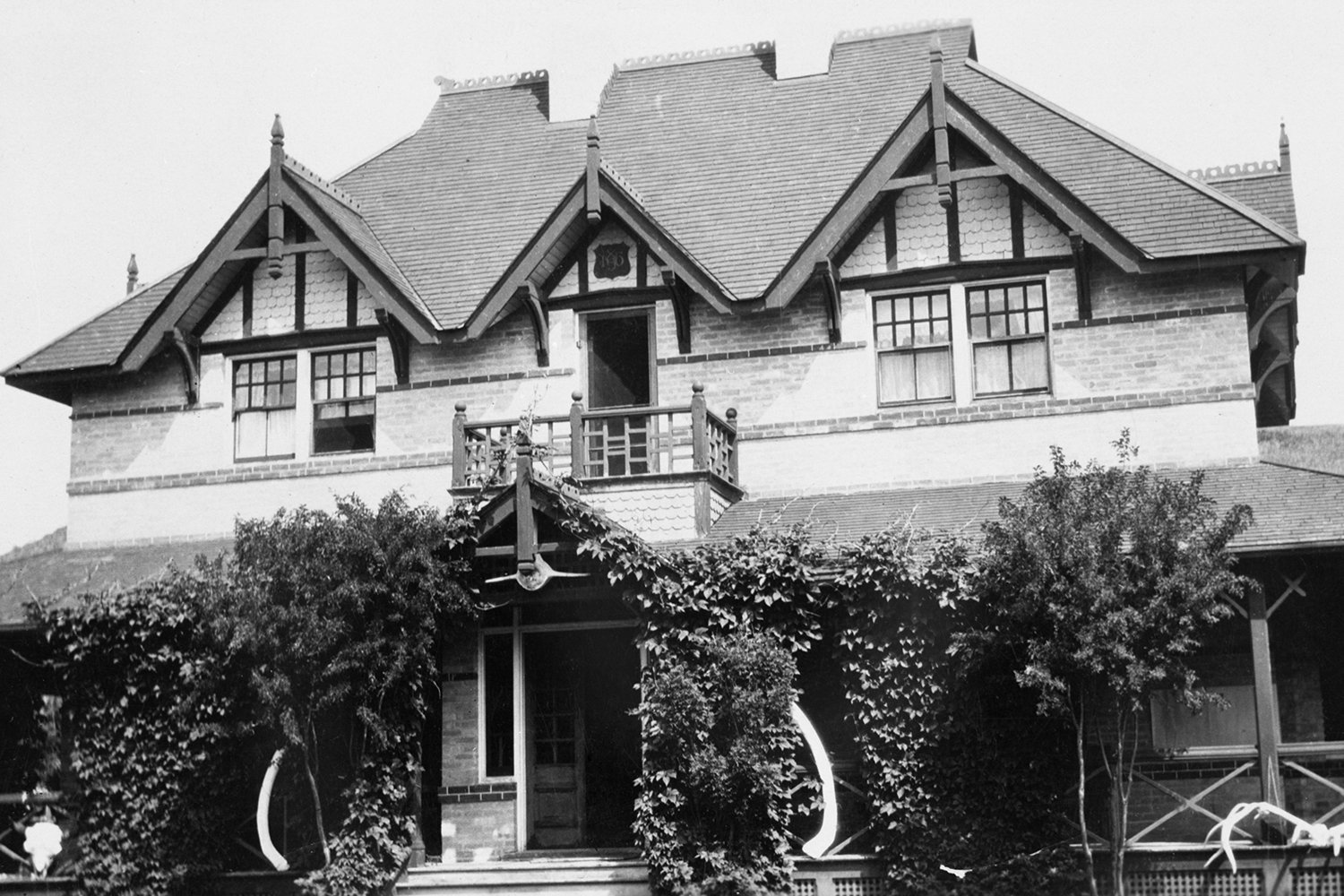 For many years Great Events Catering was proud to take part in organizing numerous events, hosted at the Bow Valley Ranche Restaurant and our staff has worked closely in order to master top hospitality services in dinning and catering.
Under the leadership of Great Events Group and guided by the non-ending inspiration of the executive chef Jenny Kang and General Manager Lisa Gonzalez, our team will continue to strive for excellence.
It is a privilege and honour to be voted the Best Restaurant in Calgary by our patrons. But it is an even greater privilege and joy to surprise and delight our beloved customers with new culinary innovations and events!
Join us for lunch, dinner and brunch or contact us to inquire about a private event at the Bow Valley Ranche Restaurant.